Committed to providing wire and cable solutions for the toughest problems in the world's harshest environments.
EIS supplies and manufactures a full range of critical products for electronic and electrical apparatus. From insulating and conductive materials, to assembly tools, test equipment and customized parts—EIS is an important single source to Original Equipment Manufacturers, Repair Shops, and the Electronic Assembly Market.
IEWC is all about "Order Fulfillment Excellence". IEWC provides a wide variety of wire, cable and wire management products to original equipment manufacturers and sub-assemblers worldwide. As a stocking distributor of these materials, IEWC inventories thousands of products and makes them available at your doorstep on a moments notice.
Seacoast Electric Company specializes in supplying electrical cables, equipment and connectivity for the military and commercial shipboard industry. Seacoast has provided Just-In-Time delivery programs tailored to the individual needs of our clients for over twenty years.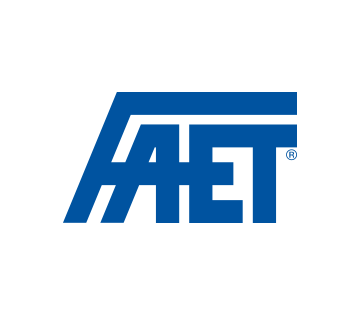 FAET is the leading Italian company in the market of electromechanical and electro-technical components and spare parts. We have premises that cover more than 7000 m² where we store and produce materials intended for building and repairing static and rotating electrical machines, and we are always able to offer our customers precise, quick service.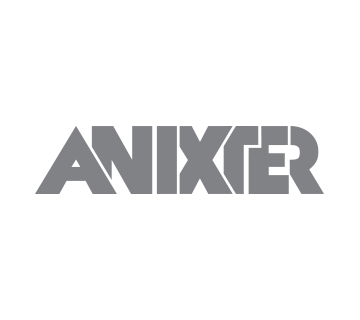 Anixter International Inc. is a leading global supplier of communications and security products, electrical and electronic wire and cable, fasteners and other small components. We help our customers specify solutions and make informed purchasing decisions around technology, applications and relevant standards. Throughout the world, we provide innovative supply chain management services to reduce our customers' total cost of production and implementation.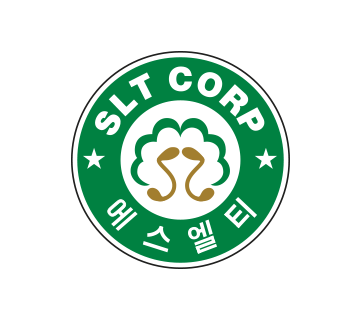 SLT Corporation specializes in supplying products and services throughout South Korea for Naval Military Cables, Power Transmission Industry, Machinery Tools, Automation Industry and other "Key" industries to ensure availability of specialized items for industries served. SLT Corporation's philosophy and obligation is Customer First, Customer Satisfaction and Customer Appreciation.
Murray Benjamin Electric is a 65 year old small family business concentrating in servicing the US Navy and Coast Guard. Custom orders and delivery are our specialty. We can also provide connecting hardware for various cable types.