Our proprietary brands deliver reliable performance, no matter how demanding the environment.
EXRAD® Wire & Cable
EXRAD® products by Champlain Cable have been field proven in automobiles and commercial vehicles over the past 20 years. Our design and development team use state of the art technology to design and make cost effective wire and cable for the automotive and commercial vehicle markets.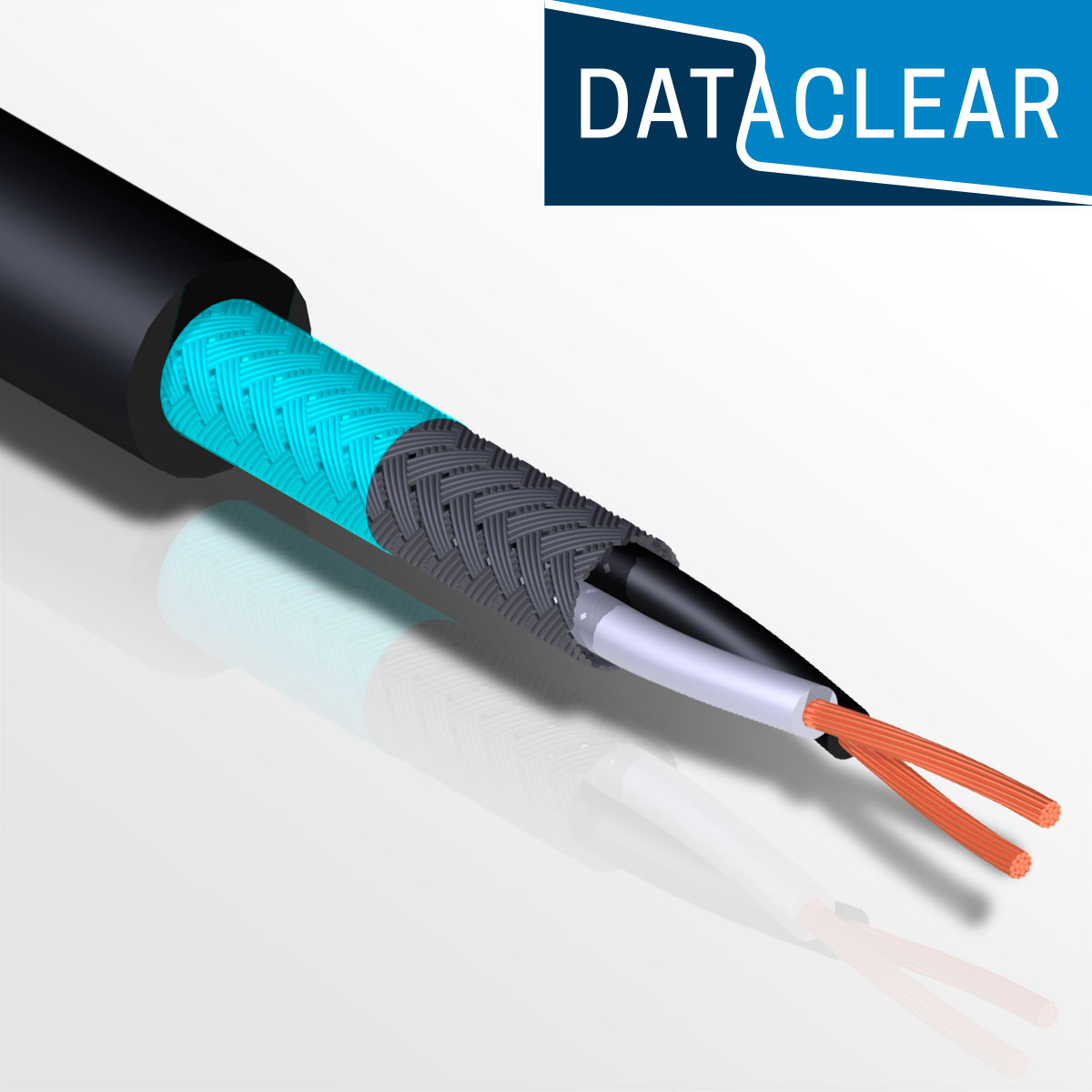 DATACLEAR® Wire & Cable
Our irradiation cross-linked compounds are perfectly suited for US Navy Shipboard use and other demanding military applications. DATACLEAR® withstands extreme temperatures and is resistant to harsh chemical and environmental exposure.  Champlain has many MIL-DTL-24643 LSHF Data-Communication QPL items.
Industry applications
We offer an expansive array of industry applications
Industrial Wire & Cable
Champlain Cable offers many products for industrial applications which include our EXAR® family of insulations. We offer cost effective solutions for problems you may not even know you have, including slow cut/strip and terminating, crowded spaces, difficult routing situations and short flex life.
Commercial Vehicle Wire & Cable
The commercial vehicle market is ideally suited for Champlain Cable products. The expected life of equipment is decades, not years, millions of miles and tens of thousands of hours. The environments are demanding: dirt, heat, cold, fluid, vibration, fuels and ultra violet radiation.
Automotive Wire & Cable
Vehicles electronics and controls are ever-increasing in complexity. Combined with tight spaces, vibrations, extreme temperature variation and hostile fluids, there are a great deal of performance concerns in today's vehicles. Champlain Cable provides solutions to these tough problems in applications including battery cable, power-train, databus and entertainment systems.
Military Wire & Cable
Champlain Cable Corporation provides unique products developed specifically for special Military Applications. Our extra tough irradiated cross-linked compounds are perfectly suited for harsh military conditions. DATACLEAR® withstands extreme temperatures from the hottest desert to the coldest polar regions. DATACLEAR products are resistant to extreme chemical and environmental exposure including UV, fuels & lubricants.
Electric & Hybrid Vehicle Wire & Cable
Throughout the last decade as electrification of vehicles has become standard, Champlain Cable has pioneered cable designs to fulfill ever demanding requirements. We have become the cable manufacturer of choice for the largest volume of electric cars produced in North America.